Our lawyers have a great deal of experience in a variety of civil litigation areas. In addition to our significant court room experience in family law litigation, our lawyers have represented defendants and plaintiffs alike, including deceptive trade practices act violations, breach of contract, and a variety of torts.
Deceptive Trade Practices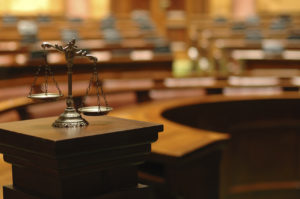 Whether you are a business owner being sued for a violation of the deceptive trade practices act or you have been the victim of a wrongful business transaction or misrepresentation, our attorneys have vast experience in successfully trying these cases before both bench trials and jury trials.
Breach of Contract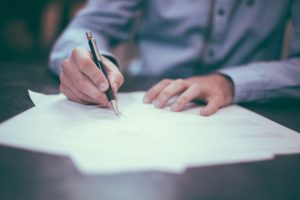 Business agreements must be honored. We can help you resolve contractual disputes by seeking non-litigation means such as mediation and arbitration, or if those non-litigation approaches are unsuccessful, our attorneys are skilled in presenting these types of cases in front of a judge or jury.