Family Law
The primary areas of practice for our attorneys include all areas related to the family, including divorce, divorce alternatives ™, adoptions (child and adult), child support, enforcement & contempt, child protective services (CPS), common law & informal marriages, marital property agreements (pre-nuptials and post-nuptials), paternity, and name change.
Areas of Family Law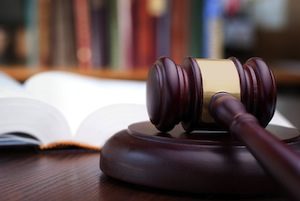 If your spouse or ex-spouse is violating a court order, whether it be child support, spousal support, custody arrangements, or other violation. . . . See more.
Child Protective Services (CPS)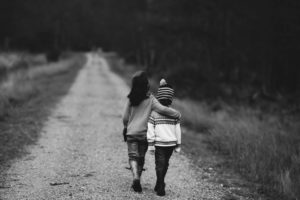 If you are faced with the involvement of CPS in your family situation, our lawyers can help you. . . . See more.
Common Law and Informal Marriages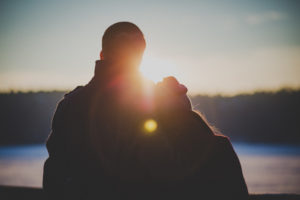 Common law marriage is legal marriage. Therefore, if a couple satisfies the three elements for common law marriage . . . . See more.
Marital Property Agreements (pre-nuptials and post-nuptials)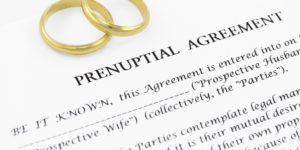 Whether you are considering marriage or already married, pre-nuptial and post-nuptial agreements can be very helpful tools . . . . See more.
                      Paternity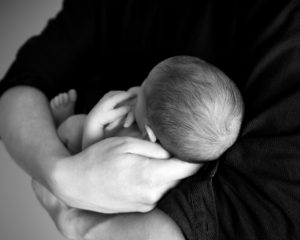 If you have children born out of wedlock, there may need to be a paternity proceeding. . . . See more.
Name Change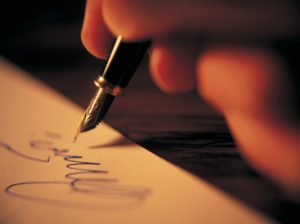 If you're looking to change your name, whether you are divorced  . . . . See more.
Other Areas of Practice
We also are experts in a variety of specific areas like:
Send a message below or call (512) 505-0888.